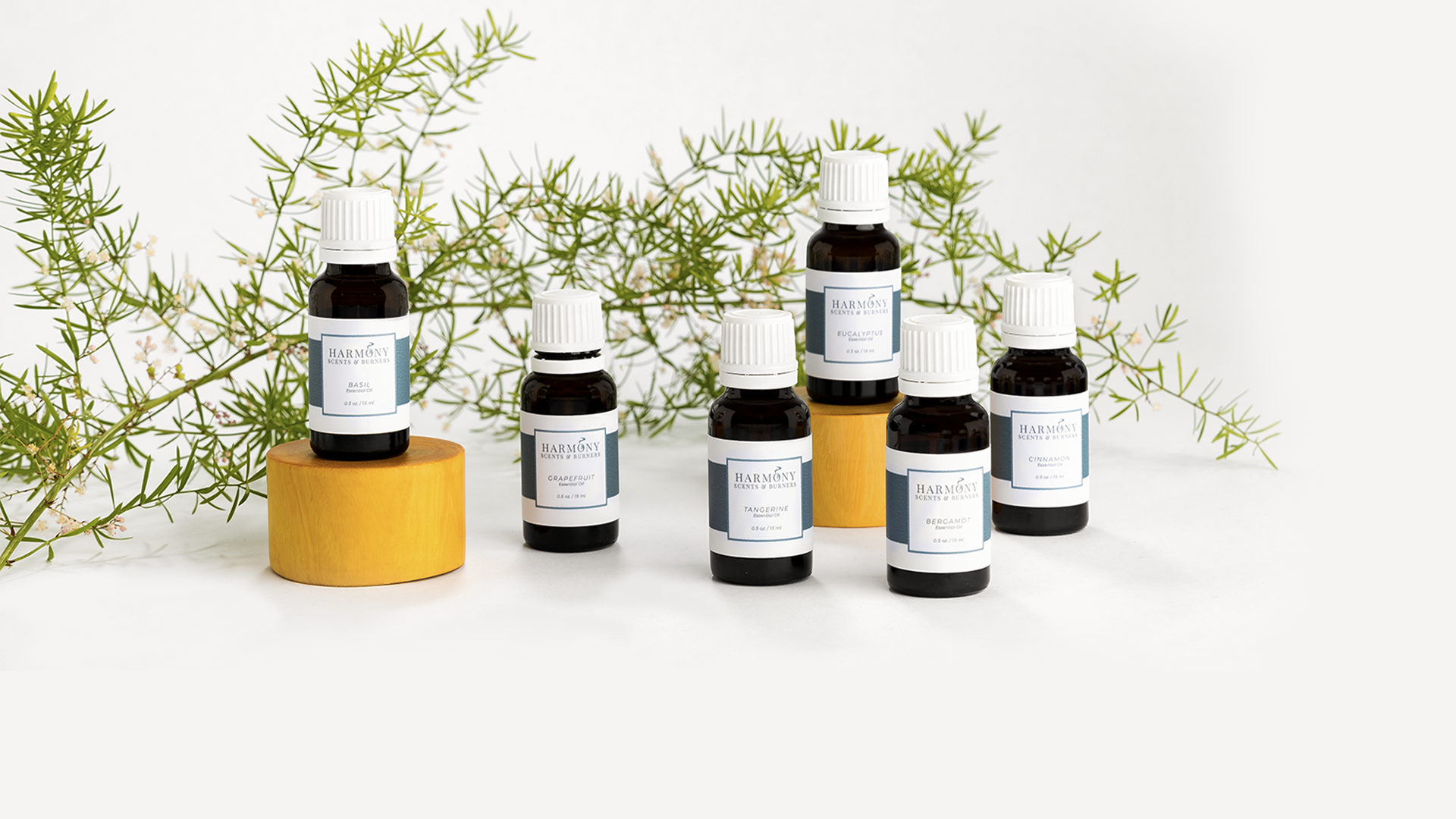 Aromas que cuentan historias
Learn More
Harmony Scents & Burners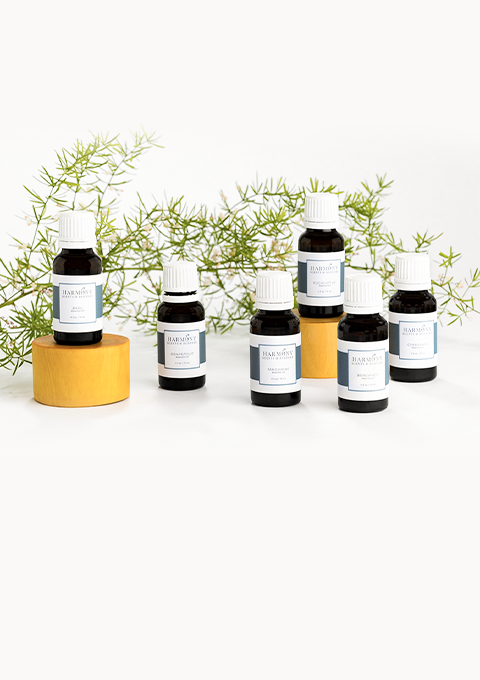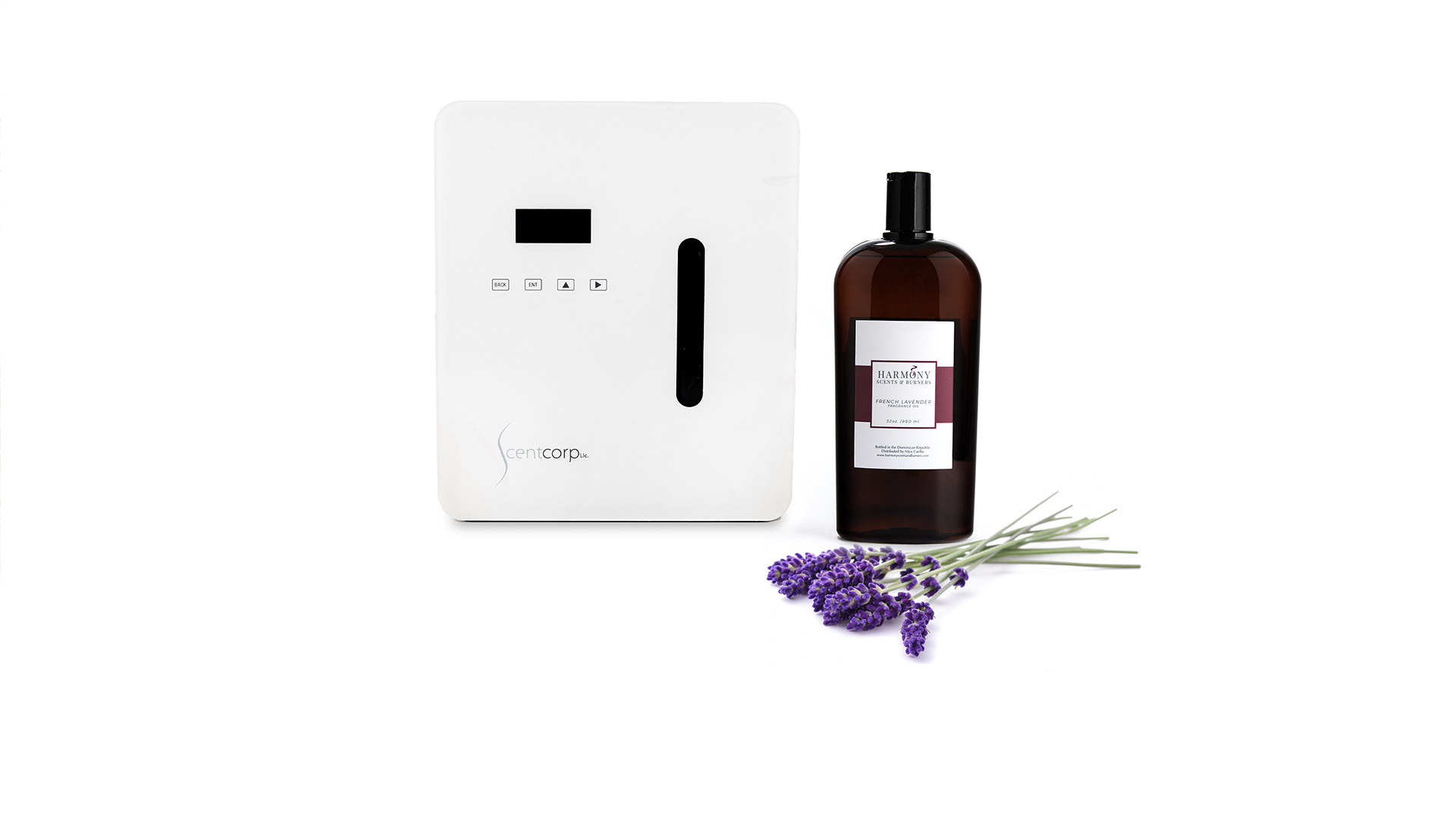 Scentcorp
Learn More
Sistemas de aromatización ambiental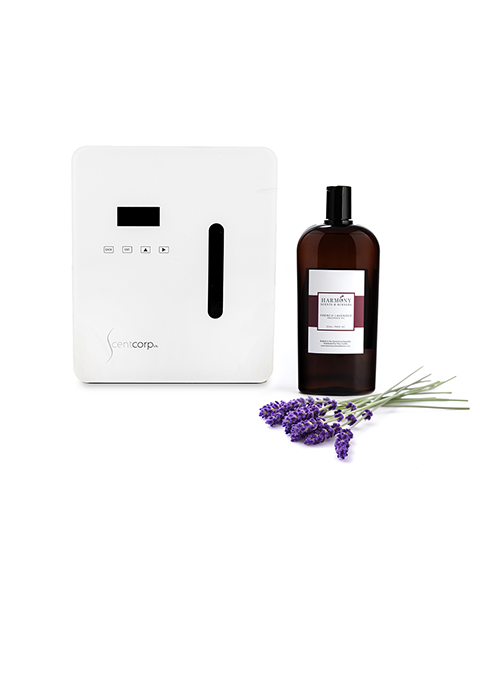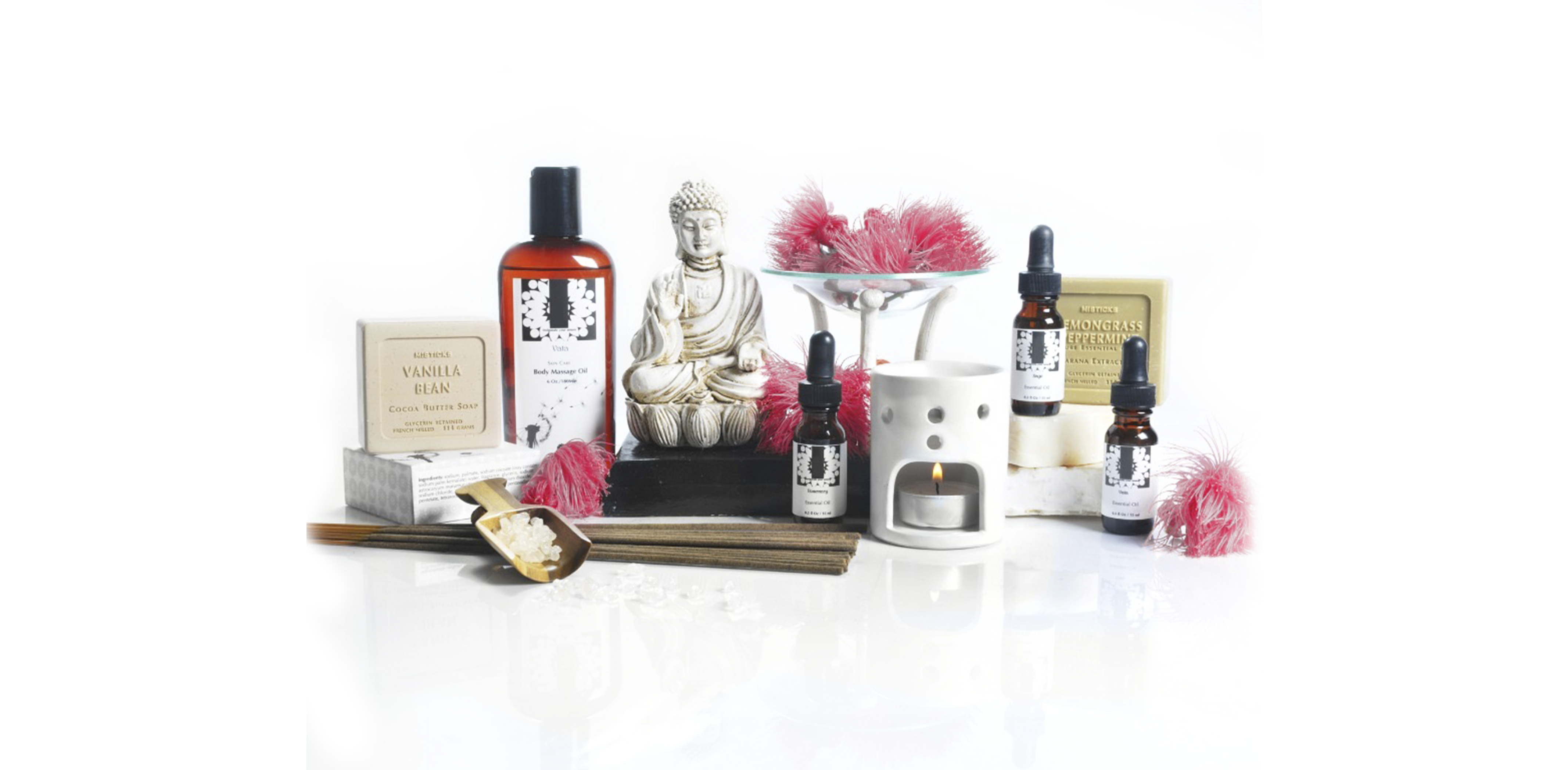 The Signature Scent
Learn More
Diseño de esencias corporativas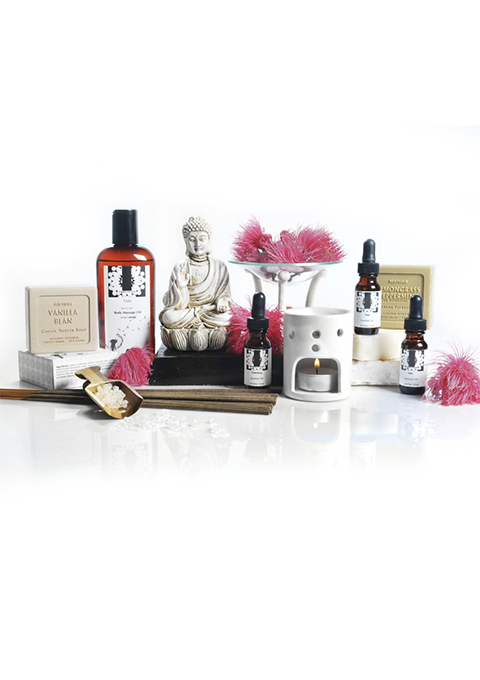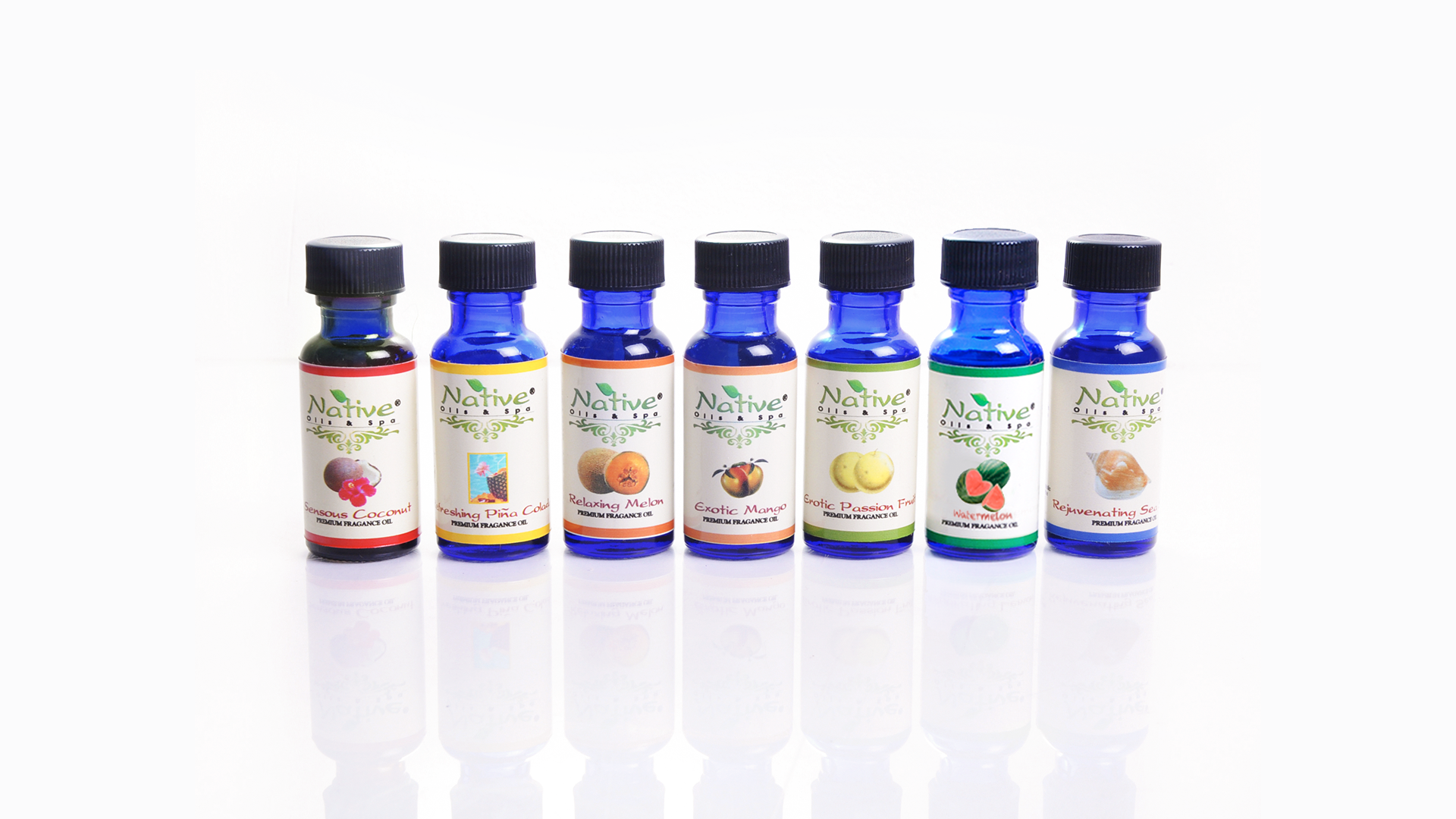 Native Oils & Spa
Learn More
Caribbean aromatherapy collection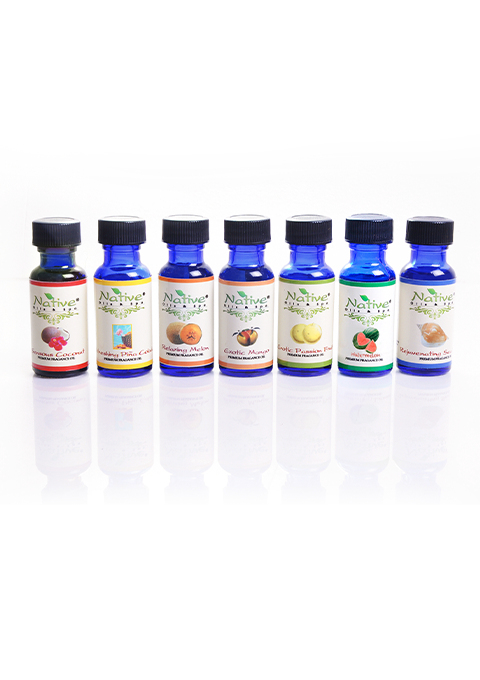 ABOUT US
Somos distribuidores exclusivos de las líneas de productos y servicios marcas Harmony Scents & Burners, Native Oils & Spa, Scentcorp y The Signature Scents, establecidos en la República Dominicana desde el 1999.
Nuestros manufacturadores han sido certificados bajo las normativas más exigentes del comercio internacional, respetando el desarrollo sustentable en todas las partes del proceso, desde el agricultor hasta el consumidor final, manteniendo una alta calidad en el mercado global.
Los servicios y productos que ofrecemos se han destacado por su calidad y eficacia en el mercado hotelero y de spa por más de 15 años, creando un vínculo comercial personalizado a través de la asistencia al cliente constante y proactiva.
Learn More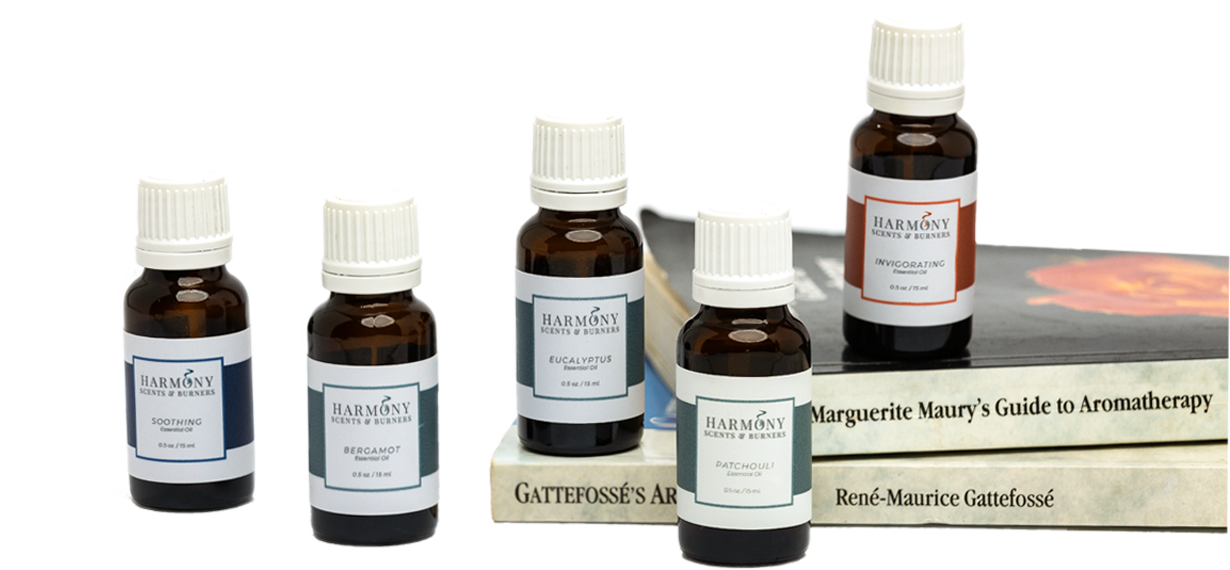 WHOLESALE
We provide a wide variety of products that'll meet your quantity needs while keeping a superb quality. Having the best of both worlds with clarity and health thanks to the amazing sensory experience that our products offer.

CONNECT WITH US
in our social media